Certified Professional Trader in Global Macro | CPTGM®
In the past few years, global economic & political events have impacted your trading success, either positively or negatively.  Improve your ability to interpret and capitalize on global events, business cycles, monetary policy and financial crises.
Understanding the limitations of frameworks (technical and fundamental) and incorporating a macro mindset will improve your trading and investment results.  Our academic research and extensive trading experience are incorporated throughout to provide you with additional insights.
In short, markets are social creations.  Thus, it is vital that you build an understanding of the different methods that are used by traders to view the market.  You will gain key insights on how to incorporate their behavior into your trading decisions.
Online: $1745
24 hour availability | 1 year access
Onsite | Virtual: $3475*
∗Note: onsite – virtual version is available only to institutions with minimum number of attendees.  Discounts for larger groups. 
Once enrolled, you can access your course through our Virtual Learning Environment.
Market Frameworks | Global Macro Strategy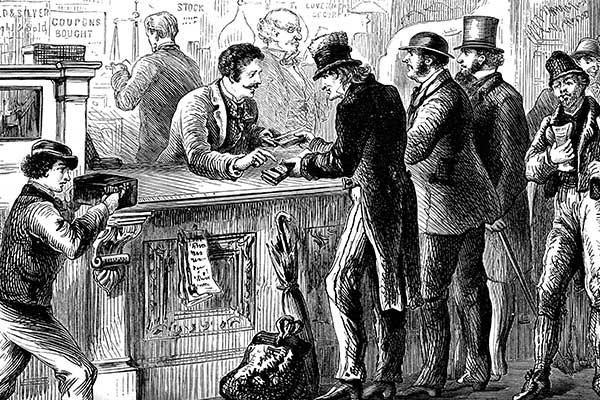 Behavioral & Social
Traders and Markets
Psychological Explanations
Social Explanations
Fundamental Explanations
Trading Frameworks
Trader Theories
Global Macro Strategy
Fit within HF Strategies
Discretionary vs Systematic
Macro | Opportunistic
Speculation | Hedging
Geopolitical Analysis
Risk Framework
Central Bank Strategy
Key Central Banks
Policy Instruments
Policy Effectiveness
CB Transparency
Market Expectations
Case Studies
Business Cycle Dynamics | Financial Crises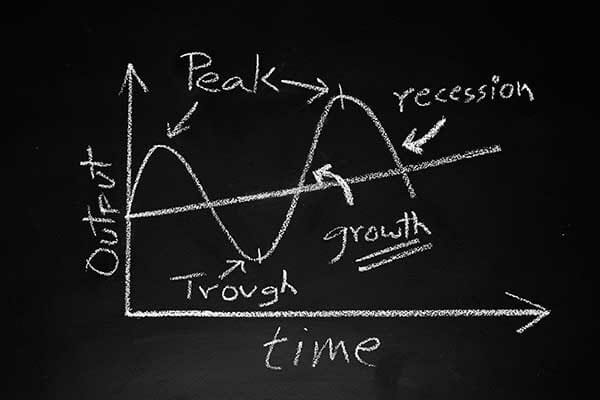 Business Cycle Dynamics
Business Cycle Theories
Embedded Assumptions
Economic Indicators
Key Leading Indicators
Critic of Valuation Models
Trader Valuation Methods
Financial Crises
Crisis Comparability
Crisis Predictability
Types of Crises
Limitation of Models
Behavioral Factors
Trading Crises
Crisis Framework | Cases
Crisis Framework – SPTC Theory®
2007-2008 Financial Crisis
1997 Asian Financial Crisis
1995 Mexican Financial Crisis
LTCM & Quant Crisis 2007
Crisis Framework Application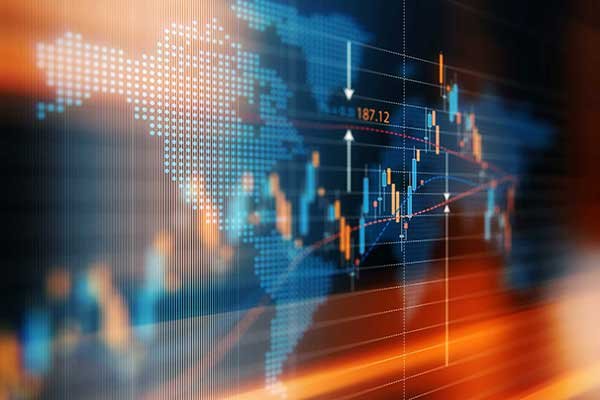 Teacher Background
15+ years University Teaching
20+ years Trading Experience
Deep Knowledge of Geo-Politics
Outstanding Crisis Trading Results
Developed Financial Crisis Theory
Course Highlights
Unique Insights – Trading
Practical Applications
Combining Theory | Practice
In-depth Crisis Explanations
Numerous Resources