Certified Professional Trader in Global Macro | CPTGM®
Our on-site or online program is based on solid academic research and practical trading experience.
We focus on three main themes to help you gain the background needed to successfully interpret and capitalize on global macro events – economic and political.
Highly-successful trading experience and solid academic research conducted over several years are heavily integrated in the course content.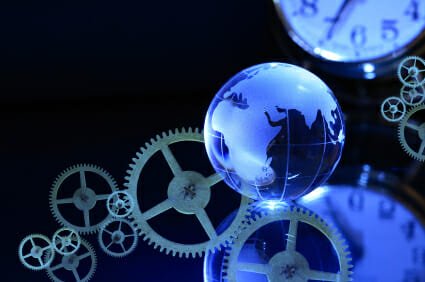 In addition to financial and psychological aspects, we look at how often neglected or little understood factors such as sociological and political factors impact markets.
The CPTGM® certificate incorporate our extensive academic research on financial crises – The Social Political Theory of Crises. Included are insights on our agent model.
Options for Macro Traders™ Course
Learn option strategies that incorporate the 'big picture' approach of macro trading.
Use precision trading strategies to capitalize on business cycles and global macro events – economic and political.
Certificate in Macro Valuation | certMV®
Understand the global factors that affect stock prices.
Gain an intuitive feel to quickly assess the impact of economic and political events on stock prices for better trading results.