Gain a deep understanding of the macro trading/investment environment through our broad based approach covering foreign exchange trading and the related areas international trade and economics as well as geopolitics.
1.  Currency Trading: gain a solid understanding of the foreign exchange markets, trading strategies and risk management.
2.  International Trade and Economics:  gain a solid understanding at international trading theory and  policy along with interanational economics with an eye on how this impacts currency values.
3. Geopolitics:  trading blocs and trade wars are part of the geopolitical calculations of nations.  Geopolitical considerations are integrated throughout the course and in dedicated sections such as coverage of the Belt and Road Initiative (BRI) by China.
certFX®
$745
24 hour availability | Lifetime access
Enroll below using  your desired payment method: Credit Card (Stripe), Paypal, Google Pay or Apple Pay.
FX Trading
FX Markets
FX Forecasting Methods
FX Trading Strategies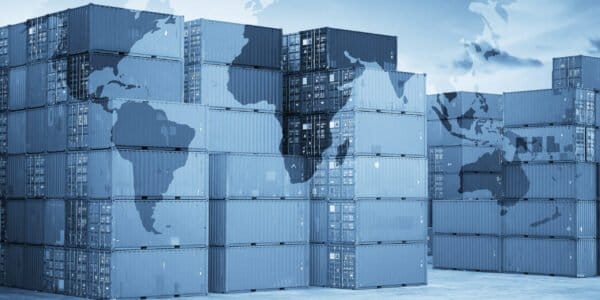 International Trade | Economics
Trading Theories
Trading Blocs – EU, etc.
Tarriffs | Quotas
Geopolitics
Geopolititical Considerations
International Organizations | Sanctions
Country | Political Risk Analysis