Our featured options course takes you from the basics to intermediate and advanced strategies.  Learn at your own pace.  The option strategies presented here focus on the 'big picture' first and are designed specifically to be used in macro-trading strategies.
Options Core:  understanding options, hedging & speculating with options, directional strategies, profiting from neutral markets and strategies for volatile markets.  Trader Level:  Beginner to Intermediate
Macro Option Strategies:  an overview of the best option strategies to capitalize on global and macro events with several case studies.  Trader Level:  Intermediate to Advanced
Learn option trading strategies to capitalize on business cycles and global macro events – economic and political.
Protect your portfolio during financial crisis periods when markets are very volatile.
Gain a strategic advantage in your trading/investment by taking advantage of precision option strategies to enhance your returns and mitigate risks.
Options for Macro Traders® Online: $275
24 hour course | 1 year access
Once enrolled, you can access your course through our Virtual Learning Environment.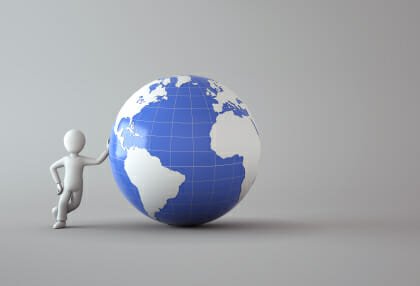 Options Core
Introduction
Valuation
Pricing Models
The Greeks
Hedging
Speculation
Macro Option Strategies
Strike & Leverage
Bullish Macro Events
Bearish Macro Events
Neutral Macro Events
Volatility & Geopolitics
Off-limit Strategies