The Options for Macro Traders™ course is designed to help you capture key events with plenty of movement potential, whether upwards or downwards, by trading option contracts on both developed and emerging market assets.
The option strategies presented here focus on the 'big picture' first and are designed specifically to be used in macro-trading strategies.
Our one-day program will put you on the right path towards more precise trading/investing.
How you benefit by taking the Options for Macro Traders™ Course!
Learn how to profit on trading opportunities with the chance to earn many times your initial capital.

Capitalize on our proven ability to interpret global events during normal market conditions and during crises.

Use options as a trading vehicle to limit your risk since in some strategies your maximum risk is known.

Incorporate market psychology, politics, economics and sociology into your trading decisions.
Online: $495
18 hour course | 1 year access
Onsite: $945*
∗Note: onsite version is available only to institutions with minimum number of attendees.  For more information please enquire on our VLE at: mtelearninghub.com
Our online and onsite enrollment process is through our Virtual Learning Environment:
https://mtelearninghub.com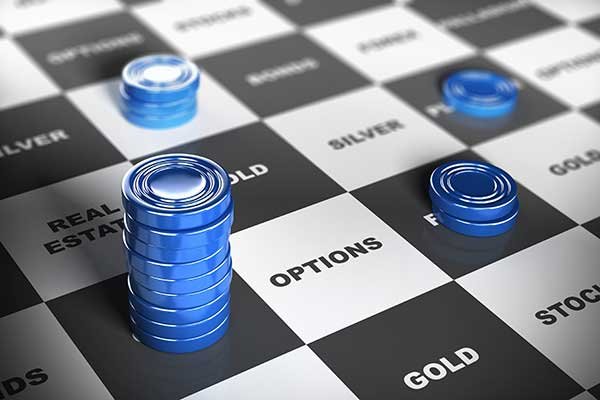 Intro to Options & Futures
Intro to Hedging
Futures & Options
Payoff Diagrams
Trading Example
Spreading with Futures
Leverage Multiplier
Options Pricing
Intrinsic & Time Value
Non-Model Methods
Put-Call Parity
Binomial Methods
BSOPM
Model Limitations
Option Greeks
Importance of Greeks
Delta and Gamma
Effects of Time
Impact of Volatility
Trading & Greeks
Putting it Together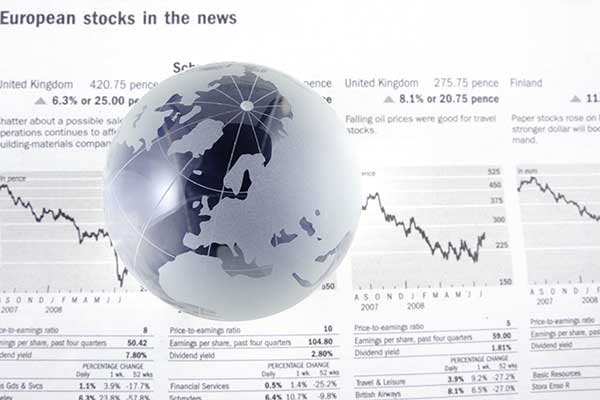 Estimating Volatility
Intro to Volatility
Calculating Volatility
Volatility Patterns
Historical vs. Implied
Trading on Volatility
Limitations
Options for Macro Traders™ I
Bullish (Long) Strategies
Bearish (Short) Strategies
Volatility Strategies (Neutral)
Off-Limit Strategies – Viability
Off-Limit Strategies – Risk
Limitations
Options for Macro Traders™ II
Strike Choice
Leverage
Geo-Political Events
Oil Market Dynamics
Risk Management
Case Study on Risk