Our mentoring option compliments the Certifified Professional Trader in Global Macro | CPTGM® course.  It is specifically designed give you a 'hands on' experience in macro-trading strategies.  Mentoring requires a minimum period of 8 weeks.
Virtual Trading Experience:  choose from one of many virtual platforms to learn and enhance your trading intuition.  You will employ a macro trading strategy using appropriate trading vehicles to carryout your strategy in a safe trading simulation environment.
Macro Trading Strategies:  learn how to trade with a 'macro' mindset with using stocks, ETFs or options as trading vehicles under the supervision of an experienced mentor.
This is an optional add-on to the Certifified Professional Trader in Global Macro | CPTGM® course.
You can just add it during the check-out process when you enroll.
The mentoring includes eight weekly sessions where you gain insights and feedback from a highly experienced trader.
Option to enroll in additional sessions beyond your eight weekly sessions.
Mentoring | CPTGM®
24 hour course | Lifetime access
$3600*
*Includes Options for Macro Traders® course
Note that Options for Macro Traders® in Included for FREE in the Mentoring | CPTGM® Add-on
Our featured options course takes you from the basics to intermediate and advanced strategies.  Learn at your own pace.  The option strategies presented here focus on the 'big picture' first and are designed specifically to be used in macro-trading strategies.
Options Core:  understanding options, hedging & speculating with options, directional strategies, profiting from neutral markets and strategies for volatile markets.  Trader Level:  Beginner to Intermediate
Macro Option Strategies:  an overview of the best option strategies to capitalize on global and macro events with several case studies.  Trader Level:  Intermediate to Advanced
Learn option trading strategies to capitalize on business cycles and global macro events – economic and political.
Protect your portfolio during financial crisis periods when markets are very volatile.
Gain a strategic advantage in your trading/investment by taking advantage of precision option strategies to enhance your returns and mitigate risks.
Options for Macro Traders® is an add-on that you can enroll in seperately with any of our certificates.
Options for Macro Traders® Online: $275
24 hour course | Lifetime access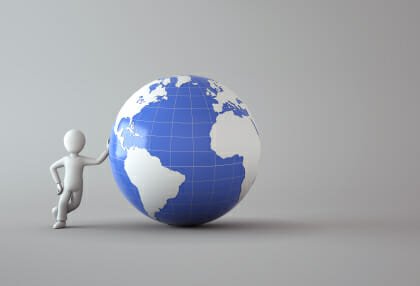 Options Core
Introduction
Valuation
Pricing Models
The Greeks
Hedging
Speculation
Macro Option Strategies
Strike & Leverage
Bullish Macro Events
Bearish Macro Events
Neutral Macro Events
Volatility & Geopolitics
Off-limit Strategies