Our online Certificate in Macro Valuation | certMV® has three learning objectives:
1.Business Valuation Creation Process: gain an intuitive understanding of how business and financial decisions affect firm valuation.  In order to achieve this goal a solid understanding of how accounting and finance relate to firm valuation is needed.
2. Geo-Political and FX Factors: incorporate a broad view of  how firms operating in the global market deal with various risks – foreign exchange and political. This will improve your ability to see how global macro factors affect firm value.
3. Venture Valuation and Industry Analysis: understand venture capital to help you see how dynamic and growth firms are financed and valued. Incorporate industry analysis and critically examine valuation methods used by analysts.
Online: $575
24 hour course | 1 year access
Onsite: $875*
∗Note: onsite version is available only to institutions with minimum number of attendees.  For more information please enquire on our VLE at: mtelearninghub.com
Our online and onsite enrollment process is through our Virtual Learning Environment:
https://mtelearninghub.com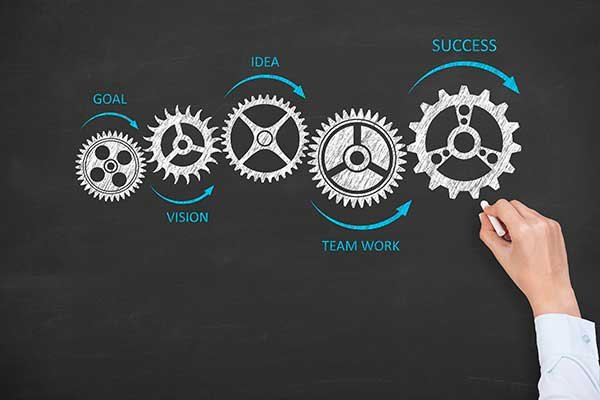 Business Value Creation Process
Financing Capital Investments
Role of Financial Statements
Understanding Depreciation
Finance/Economic Value
Free Cash Flow Calculations
DCF NPV Analysis
Risk & Required Return
Business Value Creation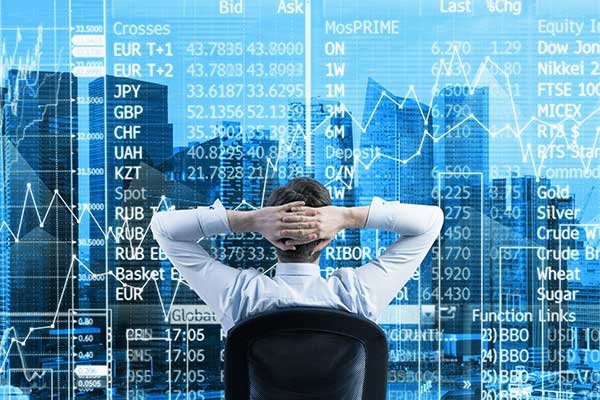 Geo-Political and FX Factors
FX Risk Measurement
FX Risk in Projects
Political Risk in Projects
FX Rate Regimes and BOP
Theories of FX Determination
FX Rate Determination
Hedging Instruments
International Equity Markets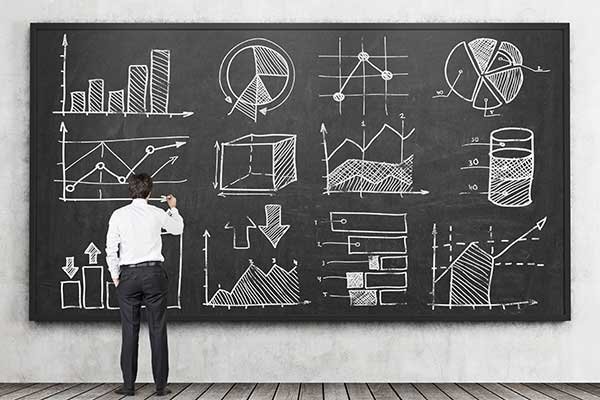 Venture Valuation & Industry Analysis
Industry Factors & Firm Moat
DCF Valuation Models
Relative Valuation Methods
Limitation of Valuation Models
Trader Valuation Methods
Overview of VC Funds
IPOs and Exit Strategy
VC Valuation Methods