CoreMacro®  plus the Certificate in Macro Valuation | certMV®
CoreMacro®  covers key areas and  have been designed to help individual investors/traders to improve their knowledge of the global financial markets.  Gain your investing and trading edge today!  Investment Environment : gain a solid understanding of the investment environment, portfolio theory and the hedge fund industry. Interest Rate Dynamics:interest rates drive financial markets, thus need for deep understanding of the bond market and the role of interest rates.  Technology Dynamics and National Innovation Systems: understand technology cycles and how national innovation systems impact this sector.
Certificate in Macro Valuation | certMV®: gain an understanding of business value creation and how macro factors can disrupt or enhance this value creation process.  This is a unique certificate that builds your trading/investment intuition on macro events and valuation.
CoreMacro plus certMV only $575 for both courses!
24 hour courses | 1 year access
Once enrolled, you can access your course online through our Virtual Learning Environment.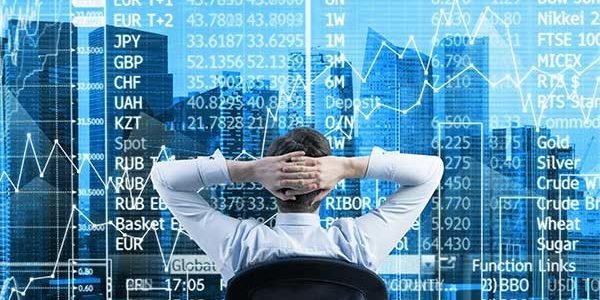 Investments, Interest Rates, Tech Cycles
Investment Analysis
Portfolio Theory & Hedge Fund
Hedge Fund Trading Strategies
Bond Pricing | Trading Insights
Sensitivity to Interest Rate
Tech Cycles & Innovation Systems
Valuation | Macro Factors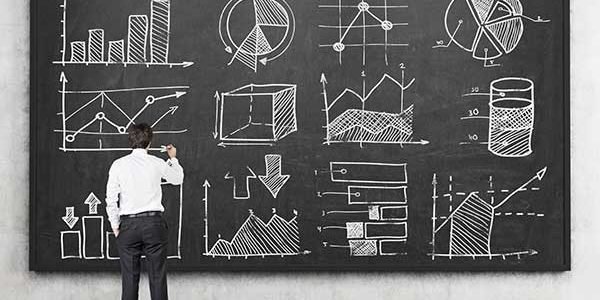 Certificate in Macro Valuation | certMV®
Value Creation Process
Corporate Life Cycle Considerations
Industry Factors  | Firm Moat
Valuation Models | Limitations
Macro Factors | Valuation
FX Factors | Political Factors