Our online CoreMacro™ course has been designed to help individual investors/traders or professionals at institutions obtain the core knowledge to help them navigate successfully in the global financial markets.  To this end, there are three learning objectives:
1.Investment Environment/Asset Classes: gain a solid understanding of the investment landscape.  Traditional investment products such as mutual funds, bonds, equities and commodities are covered.  A unique understanding of the role of portfolio theory in the process is examined and how this relates to alternative investments.
2. International Finance and Derivatives: in the global financial environment, understanding specific risks such as foreign exchange and political are critical to successful investing/trading .  How to mitigate and take advantage of political events and price changes through derivatives will be looked at.
3. Monetary Policy, Financial Crises and Forecasting: students will gain a strong understanding of the critical role of monetary policy and business cycles plus an overview of financial crises.  The tools of macroeconomic models and forecasting will be critically evaluated to develop a deeper and more critical view of the financial markets and the limitations of policy.
Online: $545
24 hour course | 1 year access
Our online and onsite enrollment process is through our Virtual Learning Environment:
https://mtelearninghub.com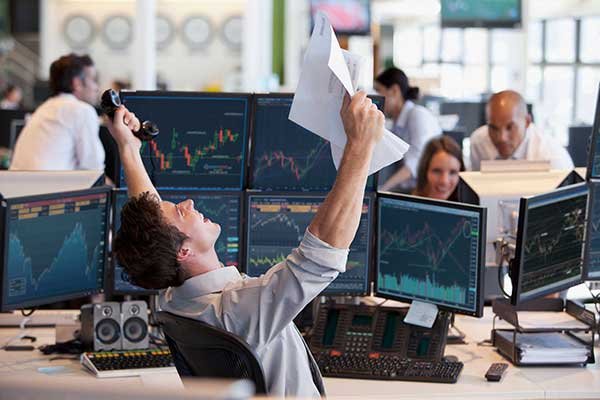 Investment Environment
Financing Capital Investments
Role of Financial Statements
Understanding Depreciation
Finance/Economic Value
Free Cash Flow Calculations
DCF NPV Analysis
Risk & Required Return
Business Value Creation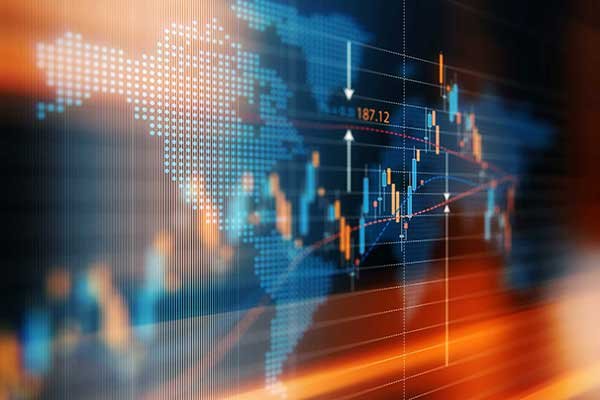 International Finance
FX Risk Measurement
FX Risk in Projects
Political Risk in Projects
FX Rate Regimes and BOP
Theories of FX Determination
FX Rate Determination
Hedging Instruments
International Equity Markets
Monetary Policy, Financial Crises and Forecasting
Industry Factors & Firm Moat
DCF Valuation Models
Relative Valuation Methods
Limitation of Valuation Models
Trader Valuation Methods
Overview of VC Funds
IPOs and Exit Strategy
VC Valuation Methods
Equity and Commodity Markets
Financing Capital Investments
Role of Financial Statements
Understanding Depreciation
Finance/Economic Value
Free Cash Flow Calculations
DCF NPV Analysis
Risk & Required Return
Business Value Creation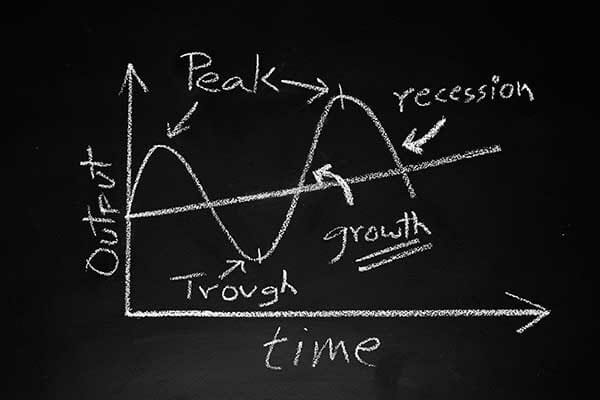 Fixed Income | Yield Curve
FX Risk Measurement
FX Risk in Projects
Political Risk in Projects
FX Rate Regimes and BOP
Theories of FX Determination
FX Rate Determination
Hedging Instruments
International Equity Markets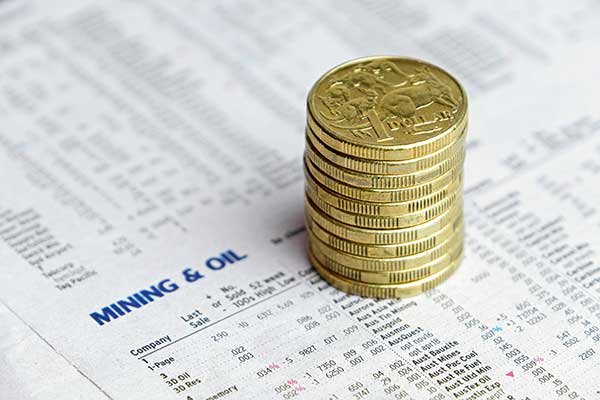 Real Estate Markets | Valuation
Industry Factors & Firm Moat
DCF Valuation Models
Relative Valuation Methods
Limitation of Valuation Models
Trader Valuation Methods
Overview of VC Funds
IPOs and Exit Strategy
VC Valuation Methods