CoreMacro™ Online has been designed to help individual investors/traders obtain not only the core but also the breath of knowledge to navigate successfully in the global financial markets.
1. Investment Opportunities: gain a solid understanding of the investment environment and key investment vehicles.
1. Market Behavior: our no-nonsense approach into market behavior will improve your understanding of how financial markets respond to news and events.
3. World Structure: in order to fully understand international markets, and understanding of trade, international organizations and politics are important.
CoreMacro™ Online: $575
24 hour course | 1 year access
Our online enrollment process is through our Virtual Learning Environment:
https://online.mtelearninghub.com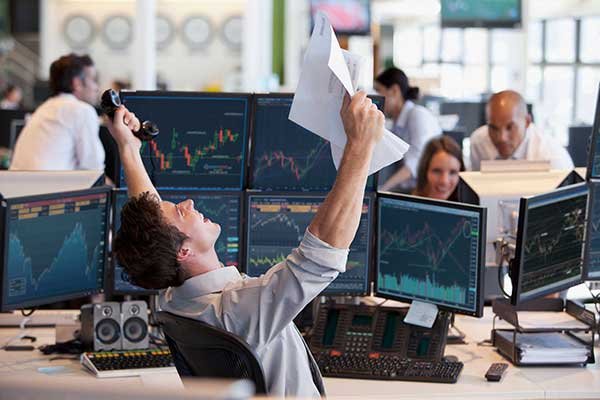 Investment Environment
Mutual Funds & Actors
ETFs – trading vehicles
Bond Markets
Portfolio Theory
Equity Markets
International Markets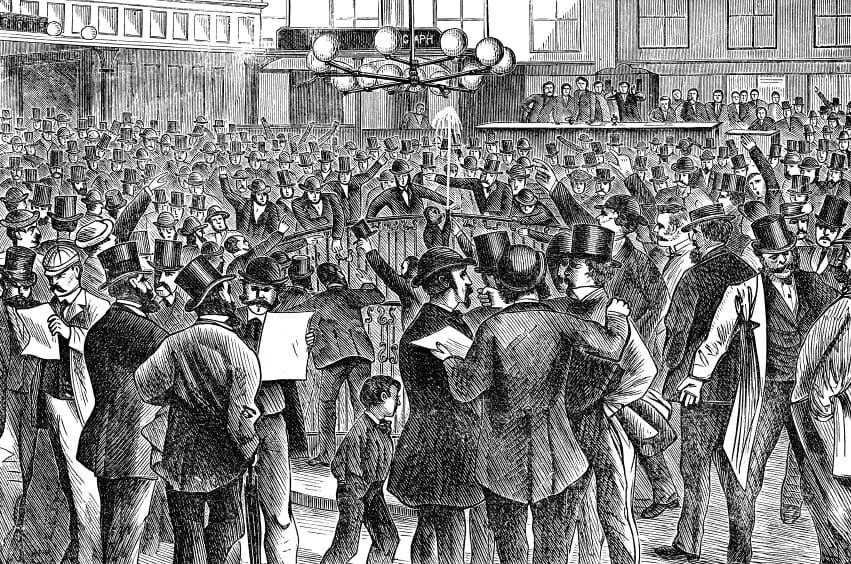 Behavioral Aspects of Markets
Investor Preferences
Prospect Theory
Market Reactions
Psychological Biases
Behavioral Theory
Applications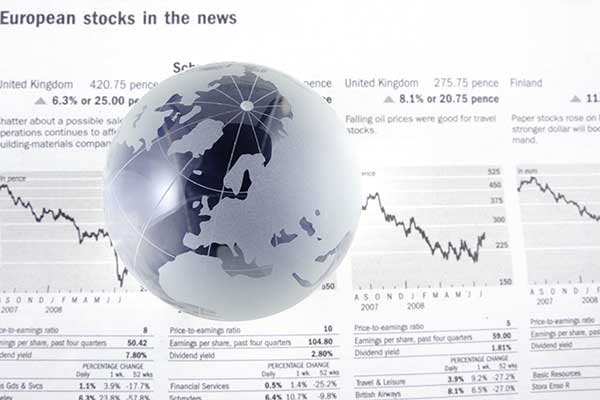 Trade, International Organizations, Geopolitics
Globalization
Trade Theories
Trading Blocs
International Organizations
Tariffs, Quotas and Sanctions
Regional Issues in World Economy